Leave the Hassle of Paper Behind
Access important information anytime, anywhere

Digitalise your business' documentation and HR processes

Digitally distribute and sign documents in seconds
Set automatic reminders to ensure documents are read and signed promptly
Streamline your workforce and productivity with fewer human errors
Save time and money on in-person signing, and printing services
Collect customer feedback, and information for your inbound marketing and business strategies through embedded forms
Store sensitive data safely in our GDPR compliant Cloud system for maximum security, and maximise your storage space
Digitalise Your HR Processes
Digitally distribute and sign legal documents such as contracts in seconds
Store employee's sensitive data and information safely on a remote Cloud
Digitalise your internal communications, pay slips, and staff relations
Provide staff with remote training instructions and guides 
Distribute recruitment and interviewing documentation quickly
Create and Distribute Online Forms
Manage customer enquiries and queries
Collect customer and staff feedback digitally
Engage with customers and collect customer information
Collect vital market data to use in inbound marketing strategies
Avoid Unnecessary Contact: Be Covid-19 Safe
Reduce the spread of infection; digital devices such as mobile phones and tablets are easier to clean and keep COVID-safe, ensuring you can keep your staff and customers safe.
Utilise 'Digital' in your Work-From-Home and remote working schemes; distribute and sign company and HR documents from anywhere in the world, without the need of in-person contact – great for companies that frequently work with external stakeholders such as landlords and property management
Save time on unnecessary admin, forms are sent automatically to anyone who needs copies.
No Hassle Tenancy Agreements
eTenancy is also included in the App
In just a few clicks, a tenancy can be created and digitally signed by tenants
All you have to do is select the property and add in rent details.
Automate Your Processes, Improved Efficiency
Automatically fill necessary forms with pre-added information such as names and contact details or staff or customers
No need to copy and paste or fill in multiple forms
Cut down on unnecessary admin tasks for your staff and your customers
Electronic Signatures made efficient
Streamline your HR processes with in-app document signing
Bulk send your documents automatically to whoever requires them
Capture signatures easily online and oversee who has signed your forms, then set up reminders for signatures that are still needed
Automatic reminders
Automatically set up reminders to remind people of specific information such as rent due or upcoming contract renewals
Send out reminders via text, email, or whatever medium suits both you and your customers
Save time on chasing people or payments!
Effortless Access for You & Your Customers
Embed your commonly used forms directly into your website, such as repair requests or recruitment forms, to cut down on unnecessary administrative time for both you and your customers
Extract the information you need from Tenants or job applicants without any fuss
Information provided is automatically updated into your system.
More than just checkboxes
Customise your forms to exactly what you need
With Digital Documents workflow, you can form responses as dropdowns and provide tailored follow-up questions based on a particular answer
You can also combine Digital Documents with our Checkki App to create digital checklists and ensure checks are done consistently. For example, referencing and right to work checks.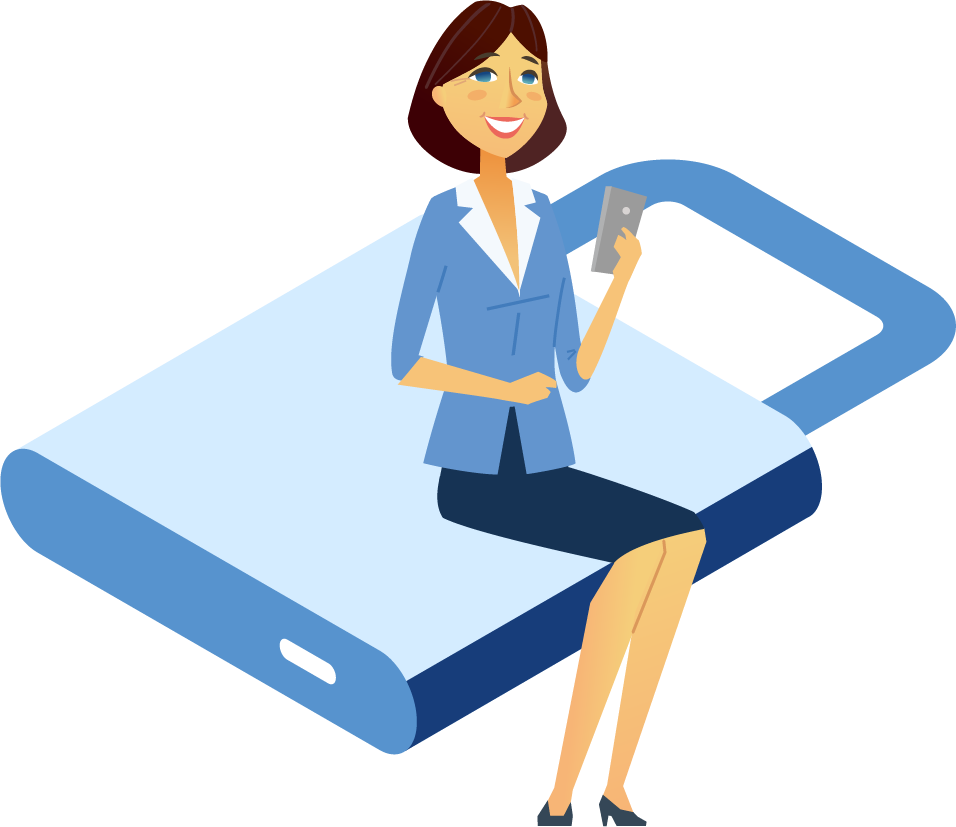 Enhanced Security
Switch to Digital Documents today and reap the benefits:
Gone are the days of sorting through inefficient filing systems. With Digital Documents, you can be confident that your documents are securely stored, and easily accessed
Give your team a secure way to sign in, send, store and upload documents or files in the cloud
Digital Documents ensures that you and your customers can access what you need from anywhere, and they will never get lost.
Data Safety, Privacy and Security
Industry-Standard Data Security; Encrypted and secure communication of data no matter where you access it from. Secure Cloud infrastructure protecting sensitive information and ensuring GDPR-compliance.
Peace-of-mind Data Safety and High Availability; ISO Certified Data Centers with 99.9% up-times with regular data backups and disaster recovery to make sure your operations keep running smoothly around the clock.
Sectors Who Can Benefit from Digital Documents?
A simple digital solution to manage data, requests, forms and important documents all in one place. Go paperless
Healthcare & Veterinary
Receive patient's appointment requests via the App, streamline your recruitment processes and never lose important data. Enhance your data security with Digital Documents.
Hospitality & Food
Switch to Digital Documents for digital booking requests and check-in
forms directly through your website. Access important information quickly and easily.
Retail
Go paperless with Digital Documents. Increase efficiency and reduce unnecessary contact between your staff and customers.
Service-Based Businesses
Keep track of important information with Digital Documents, ensure your data is never lost. Reduce paper contact and inefficient physical filing.
Non-Profits & Charities
The perfect solution to automate your volunteer's recruitment and onboarding processes and to switch to paperless memberships applications and renewals.
Engineering, Construction, Building & Facilities
Keep a searchable record of all your suppliers' contracts, purchase orders, customers' enquiries and contractors' employment via one single and easy to use digital platform.
Electrical, Gas and Fire & Safety Companies
Let technology help you ensure safety and compliance. Use Digital Documents to create tailored forms and manage them from a simple App to make your operations more efficient.
Aviation & Airports
Store your documents digitally and enhance your security. Save time and reduce errors with Digital Documents' automated pre-filled information and reminders.
Factories & Manufacturing
Digitise your records and forms to increase your efficiency and ensure your key information is secure. Access Digital Documents from any device and location.
Education
Allow your students to apply online, digitise and make your staff and students recruitment process more efficient and create tailored alumni surveys with Digital Documents.
Property Management
Access your important information anytime, anywhere. Cut down on admin time by capturing signatures digitally and distributing automatic reminders.
One-to-one contracts
e.g. Staff & HR contracts
Multi-person contracts
e.g. multiple tenants
Online forms
e.g. Online Job Applications
Our pricing can be customised to your business's specific needs. We offer subscriptions to individual apps and packages tailored for different sectors.
Digital Documents Standard
£
20
/

per month, billed yearly
£22 when paying monthly

Create your own documents

Send link via email

Online store of every document

Access anytime, everywhere

One-to-one contract signing

Multi-tenants' contracts signing

Webforms embedded onto your website

Web application or enquiries forms (to be filled in by multiple candidates)

Up to 5 forms

Up to 20 submissions
Digital Documents Plus
£
50
/

per month, billed yearly
£55 when paying monthly

Create your own documents

Send link via email

Online store of every document

Access anytime, everywhere

One-to-one contract signing

Multi-tenants' contracts signing

Webforms embedded onto your website

Web application or enquiries forms (to be filled in by multiple candidates)

Up to 150 forms

Unlimited submissions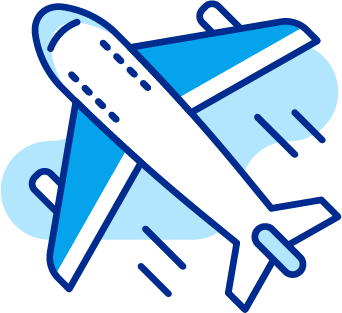 Digital Documents Premium
£
100
/

per month, billed yearly
£110 when paying monthly

Create your own documents

Send link via email

Online store of every document

Access anytime, everywhere

One-to-one contract signing

Multi-tenants' contracts signing

Webforms embedded onto your website

Web application or enquiries forms (to be filled in by multiple candidates)

Unlimited forms

Unlimited submissions
Check out our keys management demonstration video to see how it works